Welcome to
Raleigh Garment District
We're helping you create without limits.
We build strategic brands, beautiful products, and creative marketing for growing businesses to develop engaged customers & thoughtful product experience.
Our clients kill it, check their projects out below to see what we mean.
Apparel and Packaging Design. Web and Graphic Design. E-Commerce Strategy.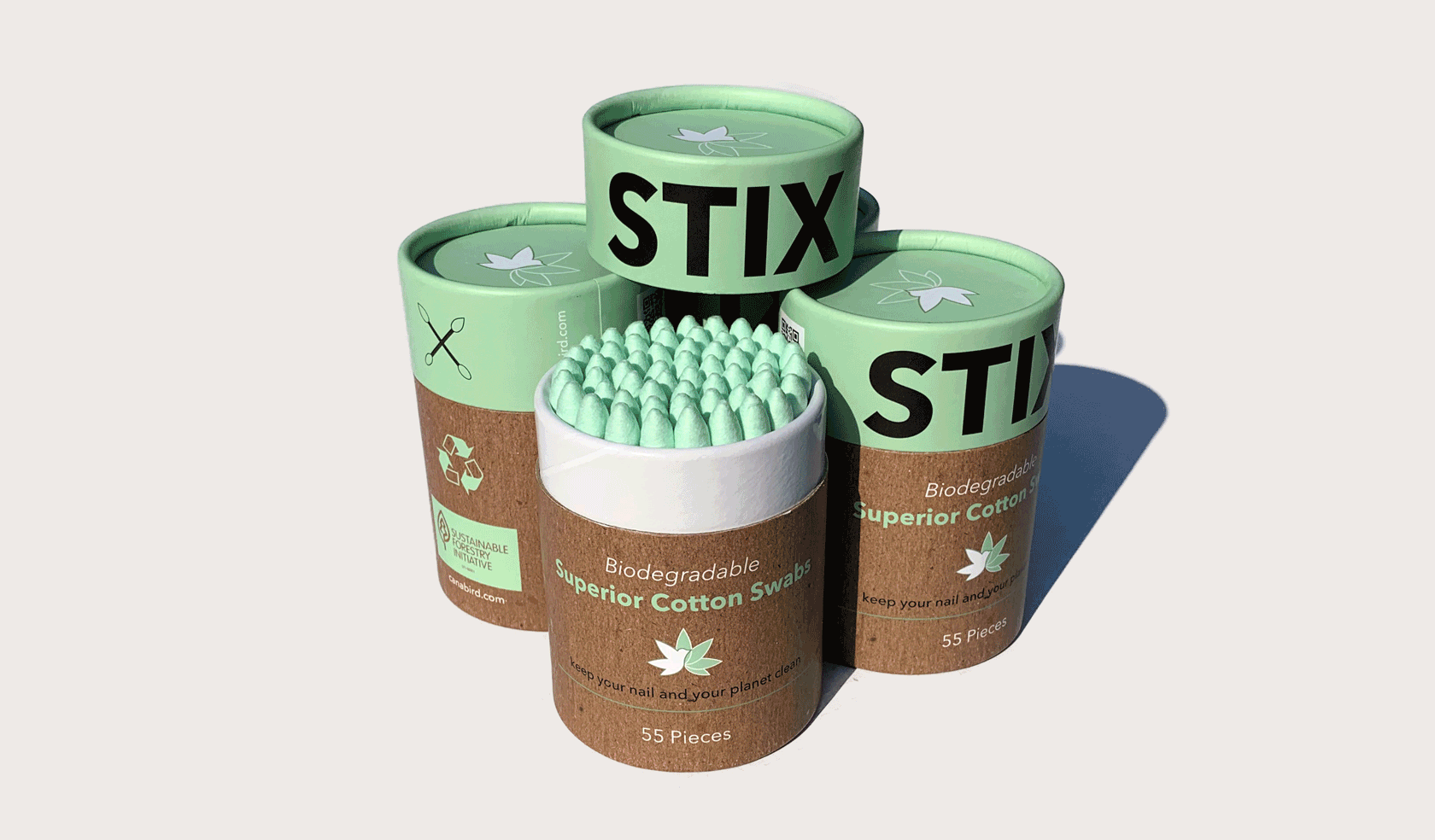 Complete Brand Identity. Product and Packaging Design. Web and Graphic Design. Creative Direction.
Apparel and Packaging Design. Web and Graphic Design. Creative Direction.
We collaborate with entrepreneurial clients through every stage of the product creation process. From early concept development to final sales details, we work with you to create an authentic and quality product.
Are you ready to move, but not sure where? Figure out which profile feels like you to get started.
You're a…
thriving business, and it's time to invest in design that lets customers know you're serious. You want a brand and product that is visually impactful, and connects with your community. You know it is time to invest in a fresh website. You want a fresh strategy to sell your brand.
You're a…
brand ready to expand. Your branding is solid, popular, and supported by a community. You're ready to expand into or restructure an apparel program. You're interested in fresh marketing tactics & continued creative support. You want to get a leg up on the competition.
You've got…
an amazing idea in your head, and it needs to become a reality. You've got notebook paper sketches, coffee, & serious enthusiasm. You could use a professional's advice on branding, product development, or creative marketing. You'd like to level up your own skills & learn more about design.
Smart, sleek design solutions that curate powerful brand communities.
We are a multidisciplinary design studio driven to create purposeful products for authentic brands with real communities. Here's what we can do for you:
+ ILLUSTRATION
+ WEB/E-COMMERCE DESIGN
+ COPYWRITING
+ CREATIVE & ART DIRECTION
+ CREATOR SPACES
+ BRAND STRATEGY
+ BRAND IDENTITY
+ PRODUCT DESIGN
+ APPAREL + SHOE DEVELOPMENT
+ PACKAGING
We do aaaaaaaall that for some pretty awesome people - luckily they like us as much as we like them:
"I had Raleigh Garment District design the graphics for my vintage race car. With only my ramblings they captured what was in my mind and put it on my car! It gets compliments wherever I take it and promotes my business. I love it"
— Chip, Atlantic Auto Exchange
We're always down to hash it out over a lil' work sesh.
Start-up? Small business owner? New to the clothing world? Sit down with a professional, and get your questions answered! Learn how to design content that pops, products that make people say WOW, and get advice on getting to your brand to the next level.
+ COFFEE CHAT
+ COWORK WITH US
+ CONTENT CREATION 1:1
+ BRAND AUDIT
Let's Collab!
If you know you're ready, link up here: